HOW TO PLAY
Select an upcoming match
Select an upcoming match of your own choice.
Make your fantasy team
Build your fantasy team with the help of your sports knowledge.
Join the contests
Join the Paid & Practice contests, and win Real on choic11.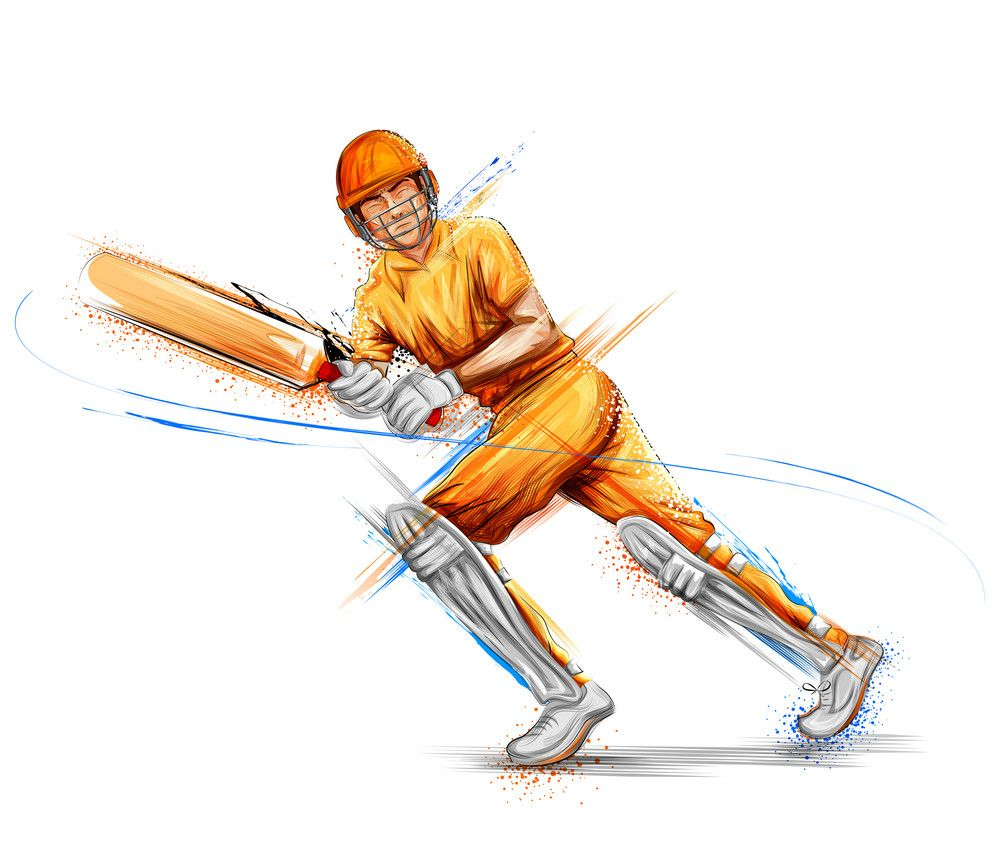 Play Fantasy Cricket and Win Real Cash on choic11
Gear up for the ultimate fantasy affair where fairplay and transparency will take a front seat! It's a place for real users having real passion and experiencing the real fantasy world. Craving to indulge in an escapade? "Voila!" you just stepped into the world of full fantasy, thrill and breathtaking happenings.

Choic11 aims to provide the best fantasy sports platform to its users and build a sports community where people can share their ideas by taking part in online fantasy cricket. Here, fans can create their virtual team of real-life players from upcoming matches, score points based on their on-field performance and compete with other fans. We also offer a safe and secured platform for our users to keep their confidential information intact. We understand our users and serve them with the best features to enhance their experience with us. In recent times, fantasy cricket sites have gained a lot of popularity, and Choic11 app is trying to build trust on such fantasy platforms with its innovative product offering. Join India's best fantasy cricket app and become a part of the biggest sports community.